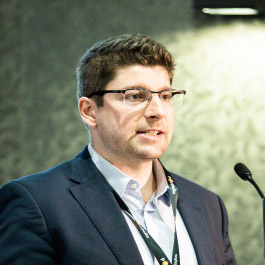 István Arnócz
Space Apps
István Arnócz is the CEO of Space Apps, he is always looking for possible use-cases to utilize Space data for end-users. With Space Apps, Agriculture was our initial target market. Beekeeping is in our focus, as they can benefit from all four areas: Earth Observation, IoT devices, helped by AI, and Web applications. Space Apps was not founded to race with other industry players, but to make an example of a profitable space focused enterprise, with strong market focus.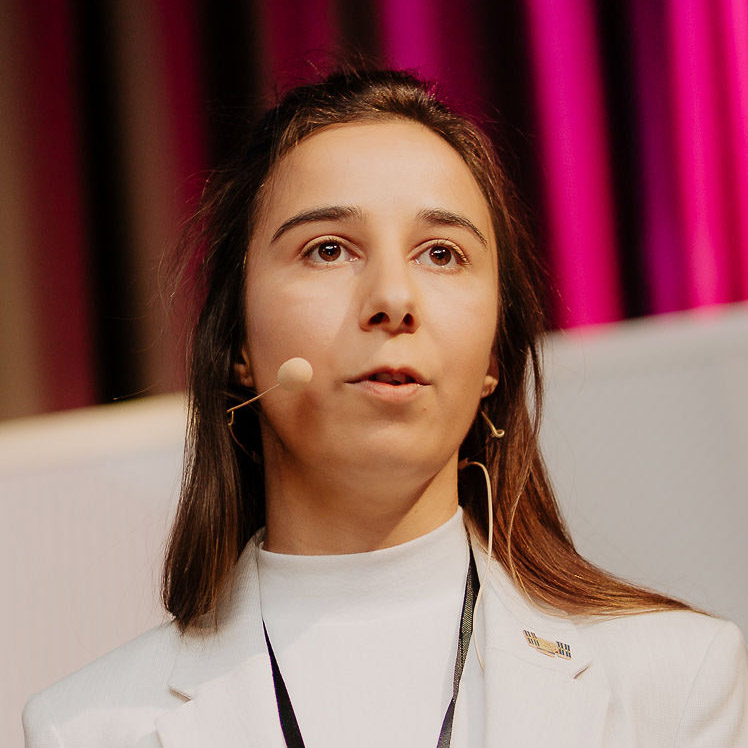 Joana Kamenova
European Space Agency
Joana Kamenova is part of the Innovation and Ventures Office at ESA Space Solutions, where she focuses on stakeholder engagement with Member States and increasing the uptake of space-enabled solutions. Joana has country management responsibility for Austria, the Czech Republic, Greece, Hungary, Poland, Romania and the UK.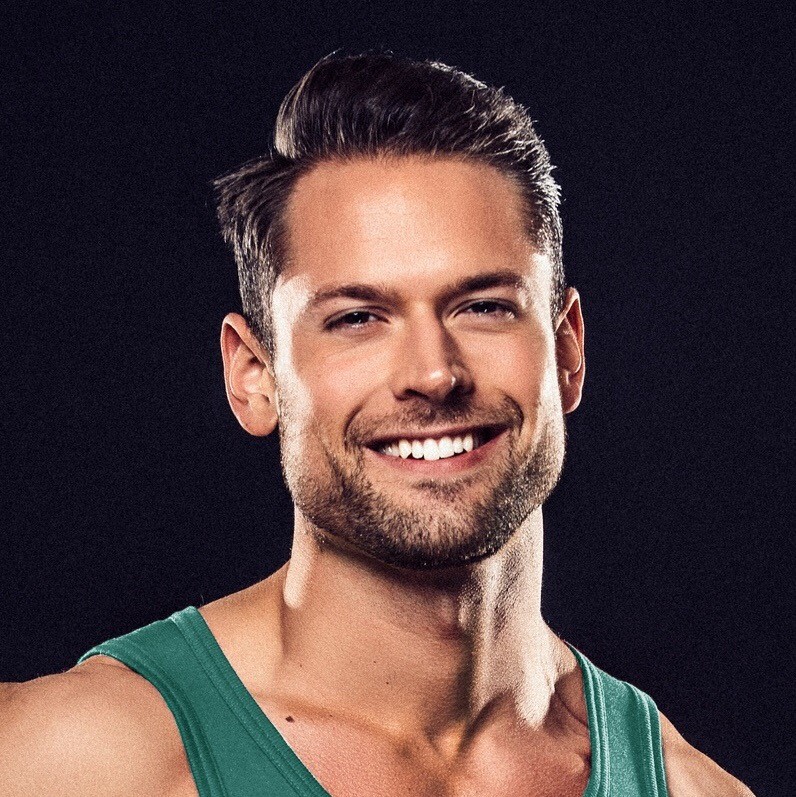 Ru Wikmann
BeeSage
Ru Wikmann is a technology enthusiast with a marketing background and a self-taught web developer. He's the CEO of BeeSage - a beehive monitoring system that provides real-time data to beekeepers, helping them take care of their colonies by saving time and reducing bee mortality. The startup was born at an IoT hackathon in February and they are currently running a pilot with 10 beekeepers in Latvia and planning to launch to the public within a few months.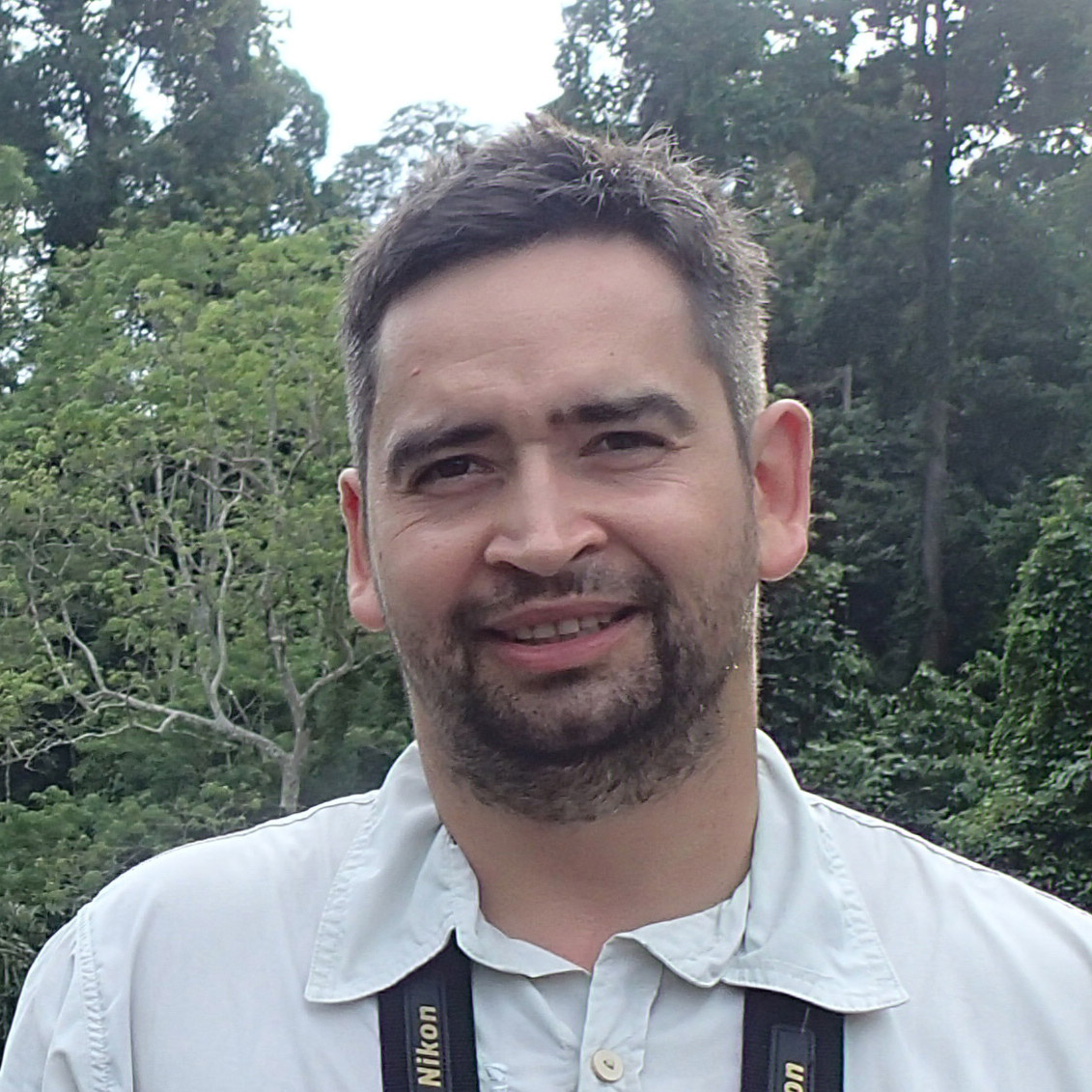 Csaba Vaszkó
Greenstreams Consultancy
Csaba Vaszkó is consultant of climate change at Greenstreams Consultancy, former climate expert for WWF. Csaba strongly believes being flexible and apaptive is key as more frequent and intensive extreme weather events are expected.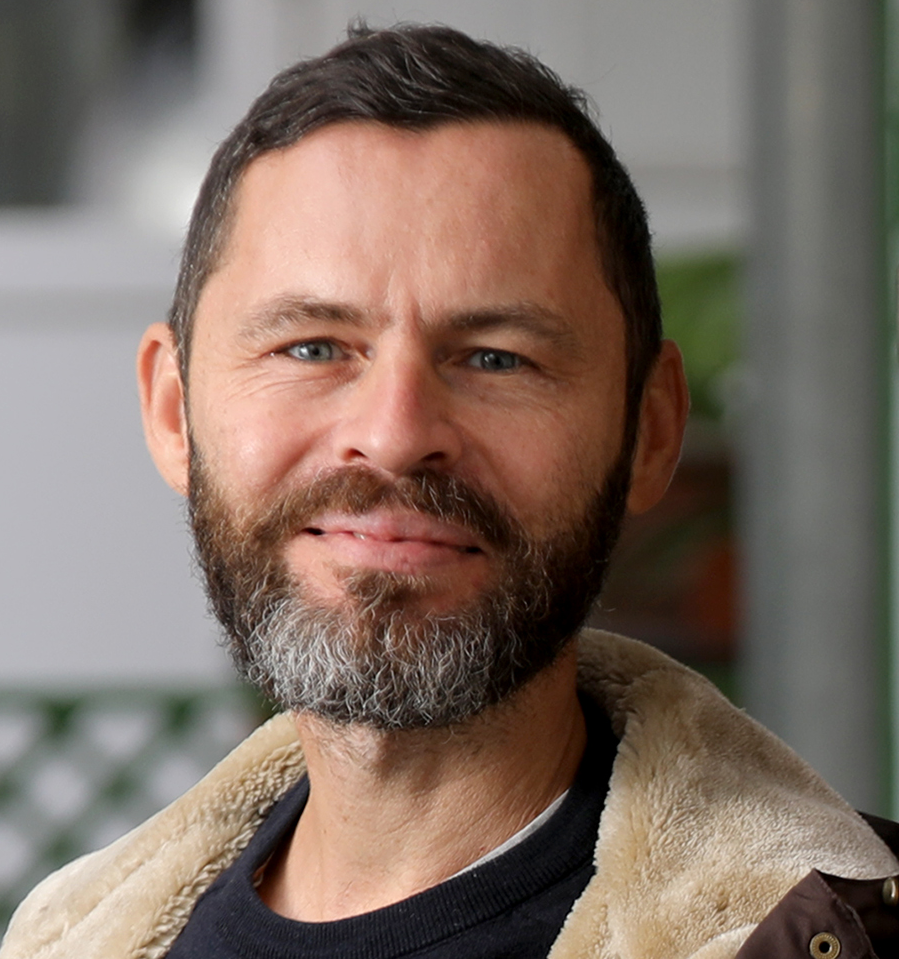 Gábor Bertényi
Agri Kulti
Gábor Bertényi is the founder of Agri Kulti Research Atelier. He is working on re-establishing the connection between City and Rural Areas through various models of of bioregional development; like fully transparent short food supply chains, Farmers' Markets and other local-resource based, sustainable food-systems. He is the co-owner of Házikó Farm Group: a living lab of business-based sustainability and community-based agro-innovation.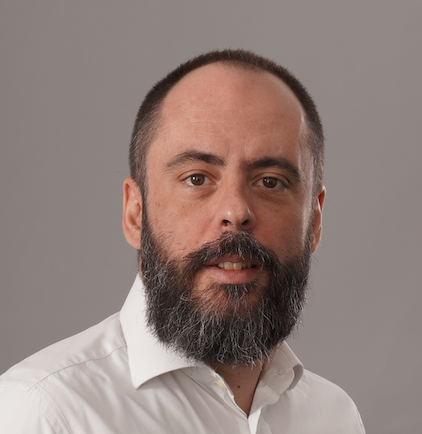 Grigoris Chatzikostas
FoodScale Hub
Grigoris Chatzikostas is an expert in financing innovation in agtech and foodtech. He is managing multi-national and cross-sectoral consortia, developing proposals for EU funding and coordinating large-scale projects that promote tech-enabled entrepreneurship in the agrifood sector. As an engaging public speaker and trainer, he makes complex subjects related to EU funding and technologies accessible and easy to understand.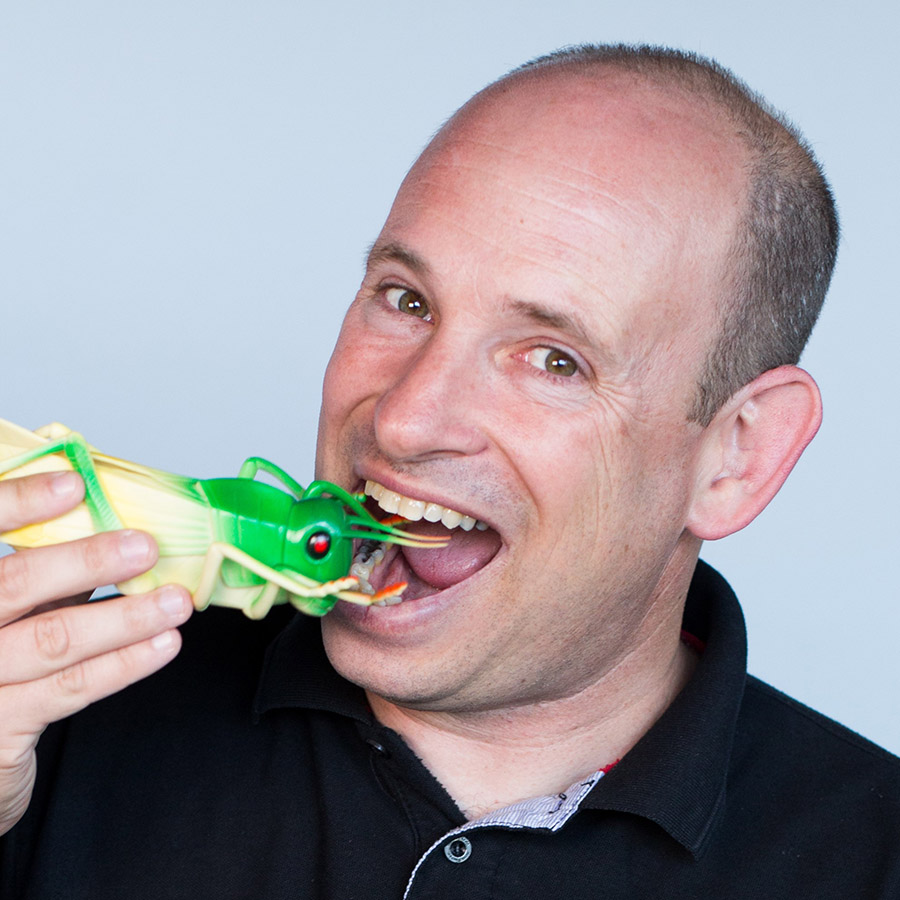 Dror Tamir
Hargol FoodTech
Dror Tamir is serial food and nutrition entrepreneur. His passion is improving the health of children and families through better nutrition. Dror Tamir is the CEO & co-founder at Hargol FoodTech, a startup company, dedicated to the development and production of alternative protein ingredient from edible grasshoppers, the world's first commercial grasshopper farm and owner of Biblical Protein brand.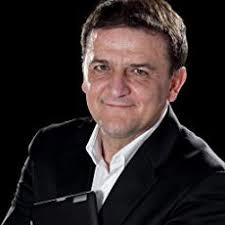 Juan Francisco Delgado
European Foundation for Innovation and Technological Development
Juan's family has always been traditional farmers, but he tried to help the producer communities, and the agri-food chain in general, to introduce innovation in their processes to improve their practices and productivity, and care for the environment with the help of technology. He and his team managed to get producers and farmers to work with solutions (Blockchain technology, Big Data) made by young entrepreneurs around the world.
Iona Dobrescu
Water Footprint Implementation
Ioana Dobrescu is a water expert and project manager at Water Footprint Implementation where she works with international public and private organizations on quantifying, analyzing and reducing water use at different stages in the value chain. Ioana is also involved in the European Junior Water Programme since 2019 and works to deliver on-the-field, innovative water learning programmes for youth world-wide via the Wetskills Water Challenges Foundation.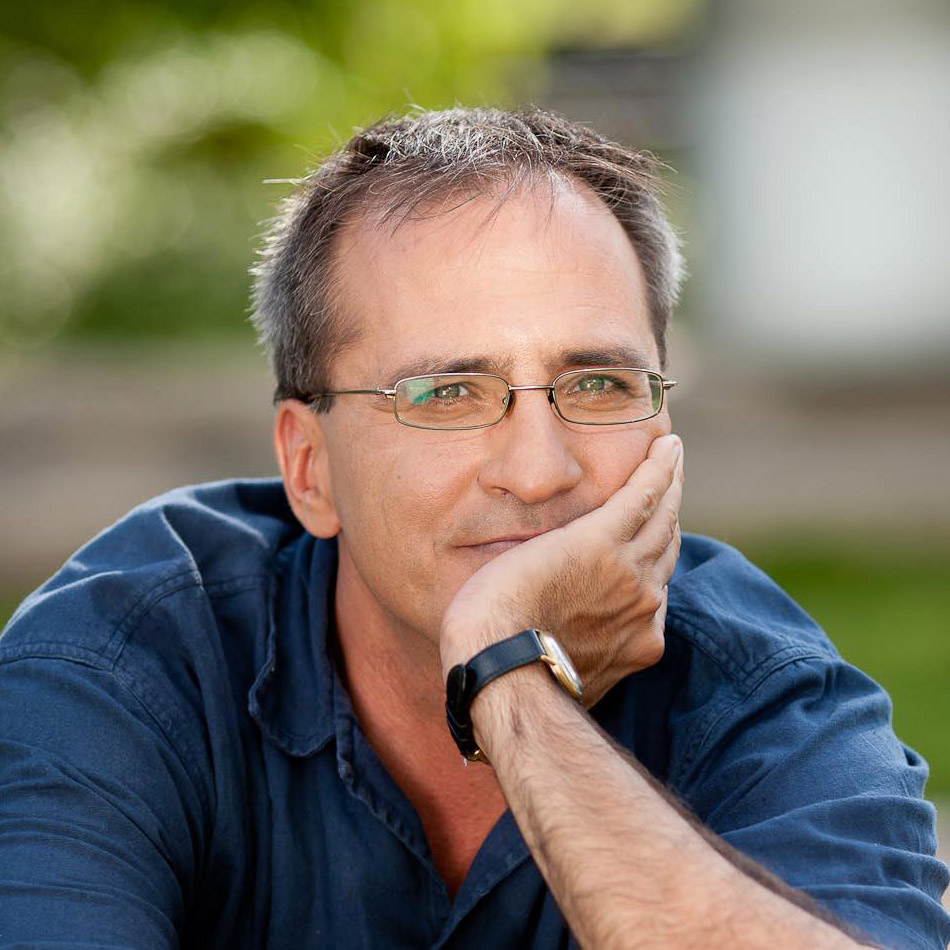 Gábor Rosta
Urban Gardens Association
Gábor Rosta is a community developer, President of the Urban Gardens Association, founder of seven community gardens in Budapest. He is the author of two books, Urban homestead (2010) and Community gardens (2013).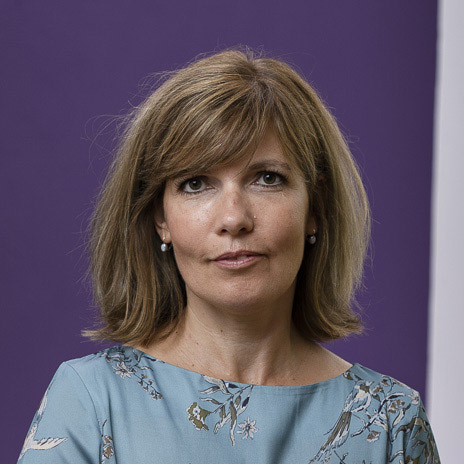 Réka Szöllősi
Federation of Hungarian Food Industries
Réka Szöllősi is the Communications Lead and Regulatory Manager of the Federation of Hungarian Food Industries. Food communication specialist, translator, expert in EU and HU food legislation, with special interest in sustainable food production.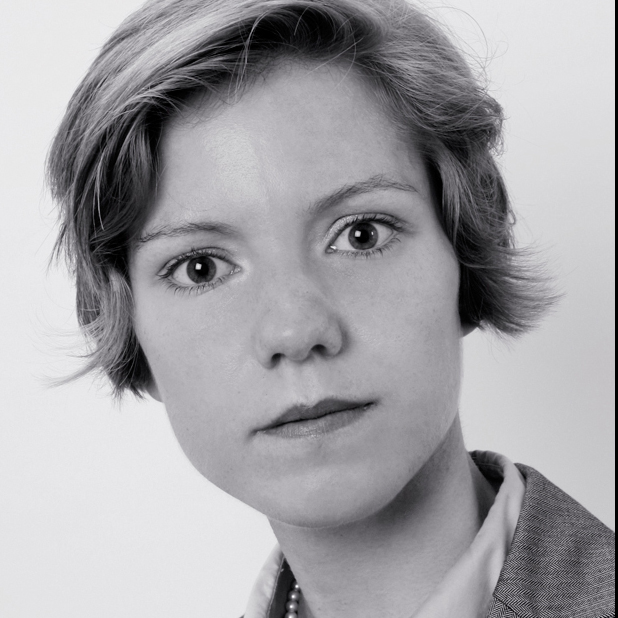 Doris Marquardt
European Commission, Directorate-General for Agriculture and Rural Development, Unit B2, Research and Innovation
Dr. Doris Marquardt works for the European Commission,in the Directorate-General for Agriculture and Rural Development since July 2019 focussing on the digitalisation of the agricultural sector and rural areas and at Research and Innovation.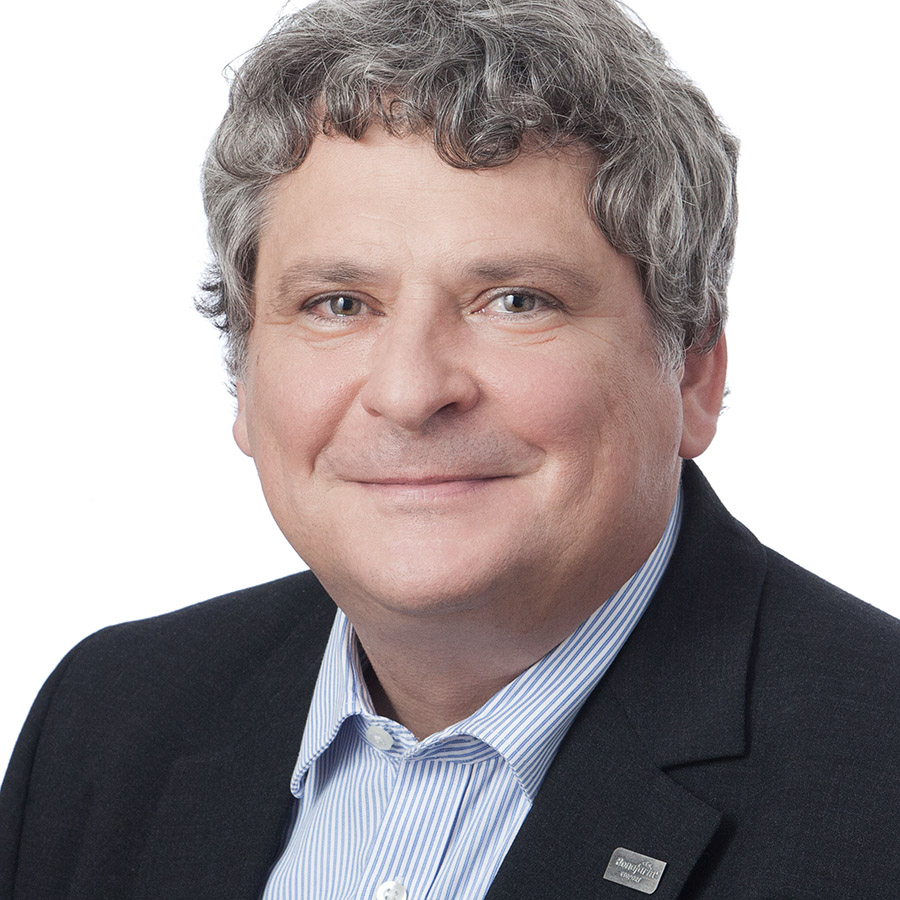 Tamás Éder
Bonafarm Zrt.
Tamás Éder is the director of public affairs at Bonafarm Zrt. Tamás is the president of the Federation of Hungarian Food Industries, president of the Hungarian Meat Industry Federation, vice president of the Hungarian Chamber of Agriculture.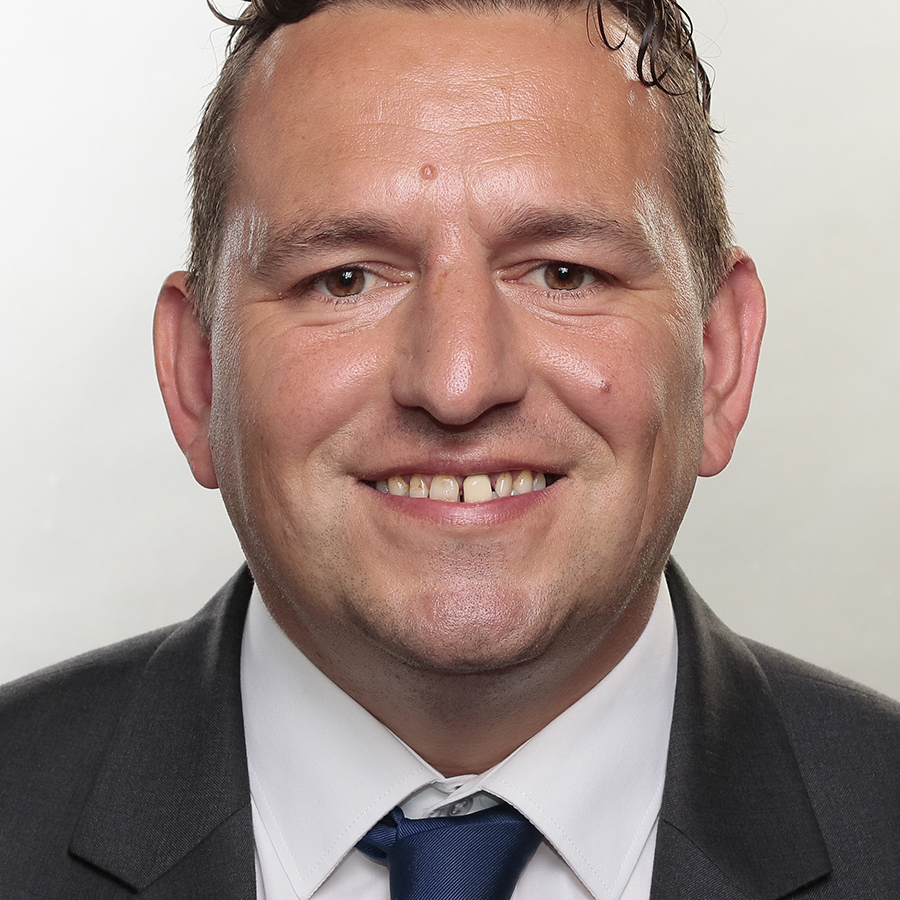 Gábor Szalkai
Bayer Hungaria
Gábor Szalkai is the Public Affairs and Sustainability manager of Bayer Hungaria. He is open minded, enthusiastic person on advocacy, plant protection, plant health, innovation. Gabor's vision of future Agritech is, more professional experience, authentic technical information, respectful communication for better and sustainable production, to motivate cooperation of farmers, generations and companies.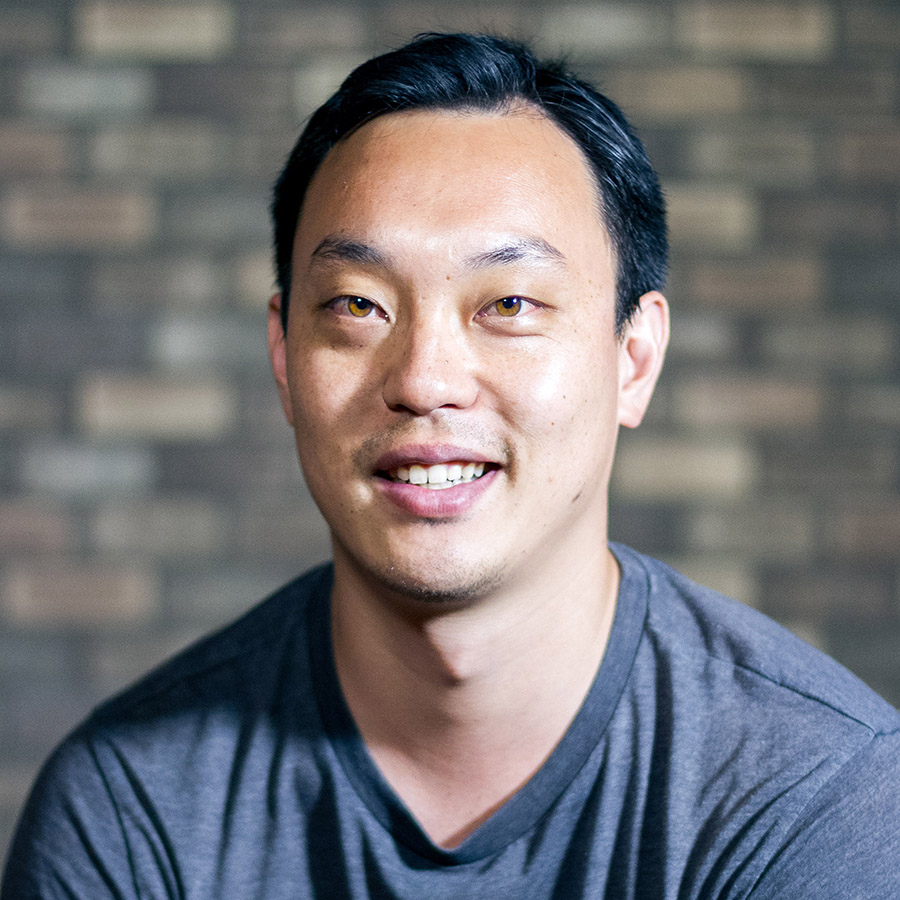 Stuart Oda
Alesca Life
Stuart Oda is an investment banker turned urban farmer with a passion for innovation and sustainability. In 2013, Stuart founded Alesca Life, an agricultural technology company that builds indoor, vertical farms and farm management solutions to make food production more localized and data-driven.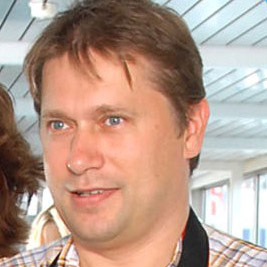 Kirill Zelenski
Intellectual Farms oy
Kirill is leader and business development strategist with more than 20 years of experience enhancing corporate visibility and profitability in different industries. He is Master in Business by education, expert in different cultures, worked in Europe, MiddleEast and APAC, Americas and Russia, living in Finland, married with 3 kids. Spare time spending skiing and reading, playing chess.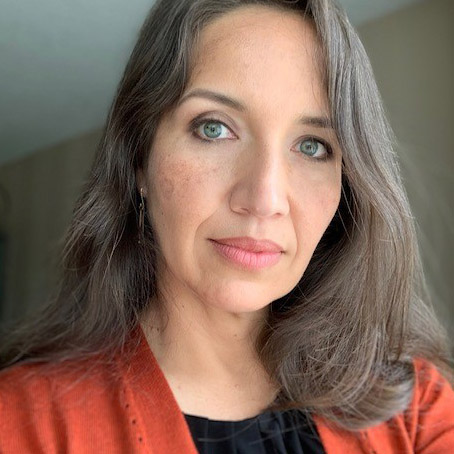 Dr. Nadilia Gomez
Iowa AgriTech Accelerator
Dr. Nadilia Gomez is the Executive Director of the Iowa AgriTech Accelerator, a mentor-led program for agtech entrepreneurs focusing on technologies that are relevant to the future of the Midwest farm. Prior to leading the accelerator, Nadilia worked at Corteva Agriscience where she held various roles in corporate innovation teams developing new digital products and servicess. She currently serves on the Iowa Governor's STEM Advisory Council.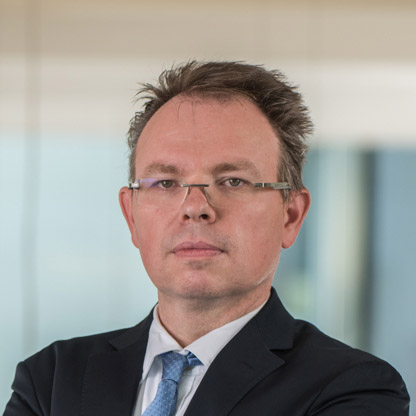 Viktor Balogh
KITE Zrt.
Viktor Balogh graduated as an agricultureal mechnical engineer. He is the marketing director of KITE Zrt. Beforehand he has gained experiences in product management, sales network managemant and led the Machinery sales department. His main driving factors are the continous innnovation and complex sales solution development.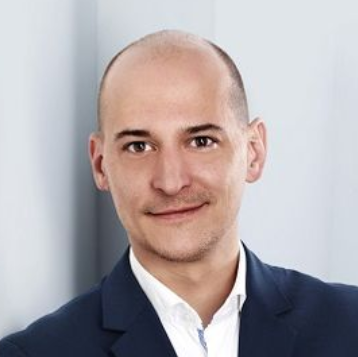 Borris Förster
eccelerate
Borris is Associate Partner at eccelerate, a boutique technology strategy consultancy, Founding Partner at FOODnext Think Tank. He has advised Fortune 500 companies and mid-caps on global AgriFood and investment strategy and serves as advisor and mentor to innovation labs and startups in the AgriFood industry.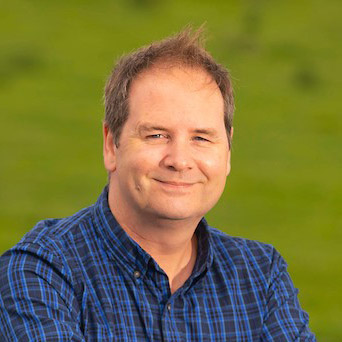 Kevin Doolin
Waterford Institute of Technology
Kevin has acted as the Director of Innovation in Telecommunications Software and Systems Group (TSSG) since 2017, where his primary focus is on the applied and commercial research aspects of the organisation. Kevin's main research interests include context-aware systems and pervasive computing, and Internet of Things (IoT) systems for Smart Agriculture/Cities etc.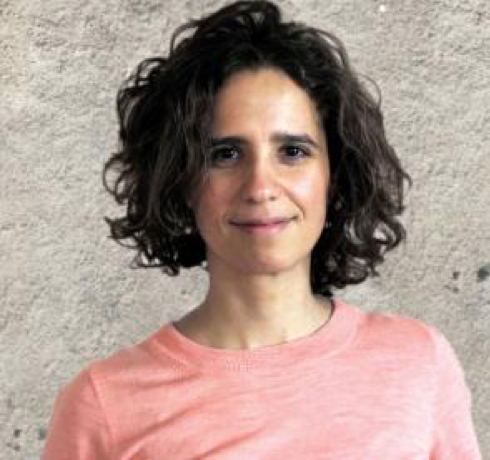 Inbal Becker-Reshef
NASA Harvest
Dr. Becker-Reshef is the Director of NASA Harvest, (NASA's Applied Science Program on Food Security and Agriculture housed at University of Maryland), Program Scientist at the GEOGLAM Secretariat and Visiting Professor at University of Strasbourg. Her work is focused on the application of satellite information for agricultural monitoring from the field to global scales, in support of decisions in food security and agricultural markets and sustainability.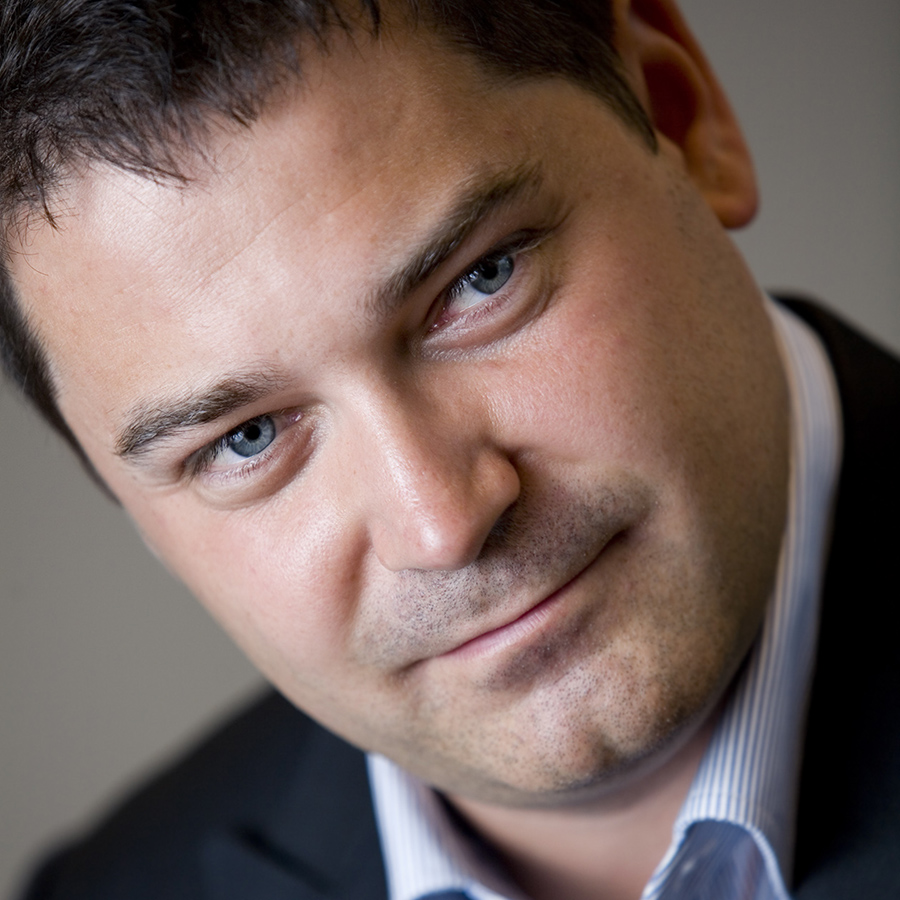 Attila Csányi
Bonafarm Zrt.
As the Chief Executive Officer of Bonafarm Zrt. and member of the Board, Mr. Csányi has been managing the Bonafarm Group since 2009. He established Bonafarm Zrt. and organised several major agricultural and food industry companies – e.g. Pick Szeged Zrt., Sole-Mizo Zrt, Bóly Zrt., Dalmand Zrt. and Csányi Winery - into a group and streamlined their activities through finding synergies among them.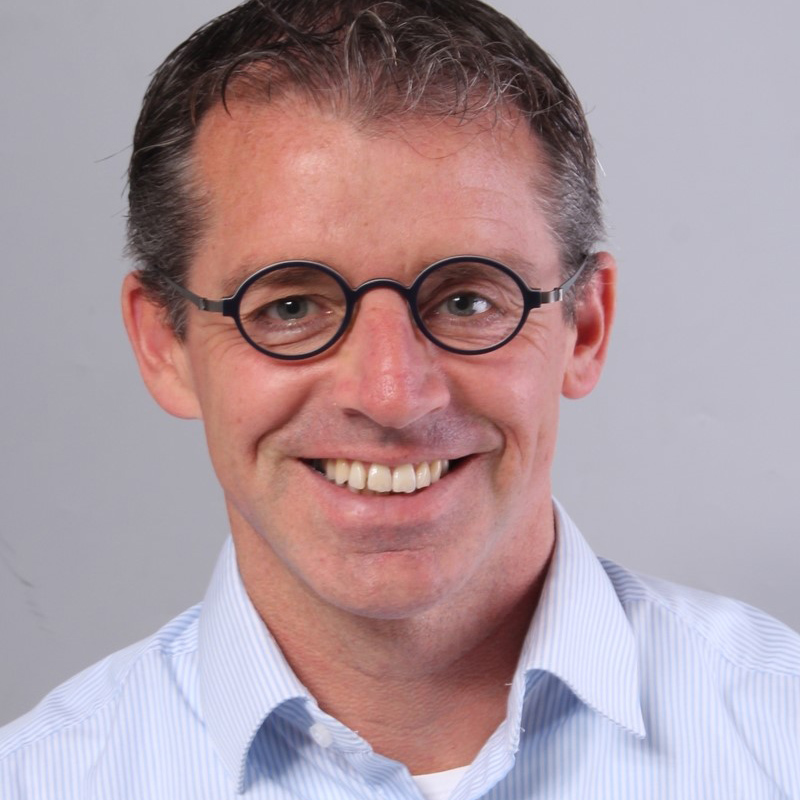 Erik Pekkeriet
Wageningen University & Research
Erik Pekkeriet is the Programme Manager Agro Food Robotics at Wageningen University & Research. Next to that he is the network coordinator of the European Digital Innovation Hub Network agROBOfood. Together with his team he is working towards more autonomy of food production systems to secure a more sustainable way of production and a happy available agri-food workforce.